TeleHealth Urgent Care
Urgent Care + TeleHealth Near
Petaluma
If you need to speak with a doctor urgently in Petaluma, Urgent Care + TeleHealth is here to assist you. You can have a video call with a doctor using your computer or mobile device or come visit us at a clinic. We aim to provide you with an appointment on the same day you contact us.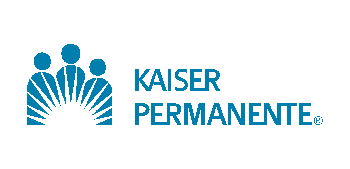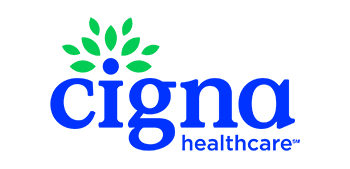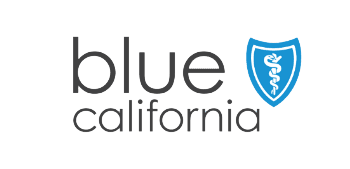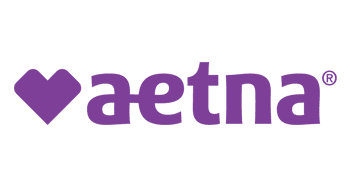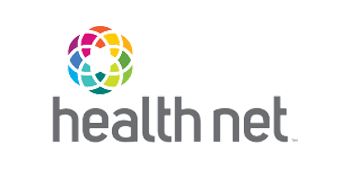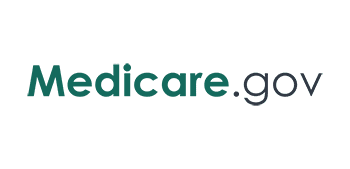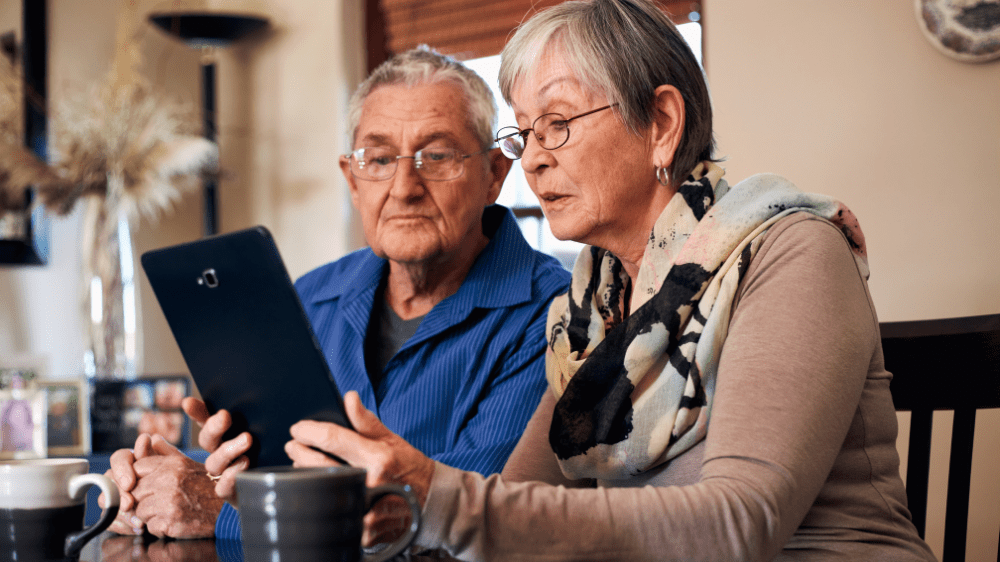 If you live in Petaluma or nearby in Sonoma or Marin and need medical assistance today, you can get quick medical advice either through a secure video telehealth call or by visiting our clinic in person. Appointments are encouraged, but we also accept walk-ins without an appointment. We accept most insurance plans, including Medicare and Kaiser. Whether you have a medical issue, require a prescription refill, or just want to discuss a health concern for yourself or a child, we can typically see you on the same day. You have a new and convenient option with Doctor video visits in Petaluma at Urgent Care + TeleHealth.
If you're struggling to schedule a doctor's appointment during the workweek or having trouble finding an available primary care doctor, don't worry. We're here to help you today, whether you prefer to use a secure app on your phone or visit a clinic in person. We accept most health insurance plans and many cover video visits (although some plans might require a co-pay). If you'd rather pay directly, we offer discounts. You are also welcome to use an FSA or HSA plan as payment.
Doctor video visits in Petaluma are a practical choice, especially for seniors who have mobility challenges or for those who can't take time off from work. They're also a convenient option when your regular doctor isn't available or if you have health questions on the weekend.

Sore Throat or Respiratory Concerns

Fever Concerns

Ear Ache or Ear Infection Concerns

Paxlovid Antiviral for Covid

Headache Concerns

Feeling Sick
If you need to get a prescription from a pharmacy in Petaluma after your video doctor visit, just let us know, and we'll call in your prescription so you can pick it up on the same day. Here are some pharmacy options near Petaluma. Please make sure to check with these pharmacies to confirm their current operating hours.
Common Concerns Addressed Through Petaluma Telehealth Consultations
Fevers, Cold or Flu Symptoms
Respiratory Infections
Neck, Back or Hip Pain
Ear Aches and Infections
Vision Issues
Prescription Refills
Headaches and Migraines
Skin Issues
Stomach Ache
Urinary Tract Infections
Joint or Knee Pain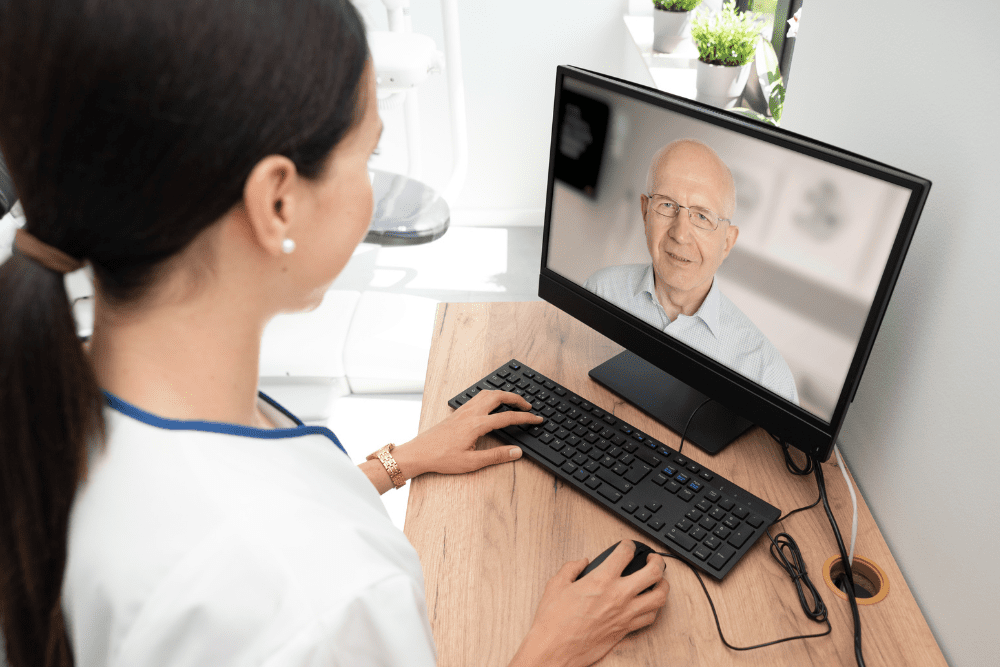 How a Doctor Video Visit Works

1. Find an Open Time
Use our easy appointment link to find a doctor video visit time. We often have openings on the same day.

2. Appointment Confirmed by Text
You'll receive a text confirmation which includes a link to start your video visit.

3. Talk to a Local Doctor
At your appointment time, click on the text link. You can use your phone or a computer/tablet. You don't have to download any special apps. When the appointment is over, you are always welcome to schedule a follow-up video or in-clinic visit.

4. Prescription Refills
If your provider recommends a prescription, or you need a refill of an existing prescription, we'll contact a nearby pharmacy of your choice usually for same day pickup. Please see our Petaluma pharmacy guide below for some suggestions. *Prescriptions provided at doctor's discretion and do not include controlled substances.
Directions from
Petaluma

to the Sonoma Clinic

While many conditions can be diagnosed online, sometimes it makes sense to come on in for an in-person follow-up visit. The Sonoma clinic is a short 23 minute drive from Petaluma.
Follow D St to Lakeville St
Head northwest on Petaluma Blvd S toward D St
Turn right onto D St
Take CA-116 E/Stage Gulch Rd to Arnold Dr
Turn right onto Lakeville S
Pass by 7-Eleven (on the right in 1.3 mi)
Turn left onto CA-116 E/Stage Gulch Rd
Follow Arnold Dr, Leveroni Rd and 5th St W to W Napa St in Sonoma
Turn left onto Arnold Dr
Turn right onto Leveroni Rd
Turn left onto 5th St W
Turn right onto W Napa St

The clinic will be on the left and you can park in the lot in the back.
Arrive at Urgent Care + TeleHealth,

446 W Napa St, Sonoma, CA 95476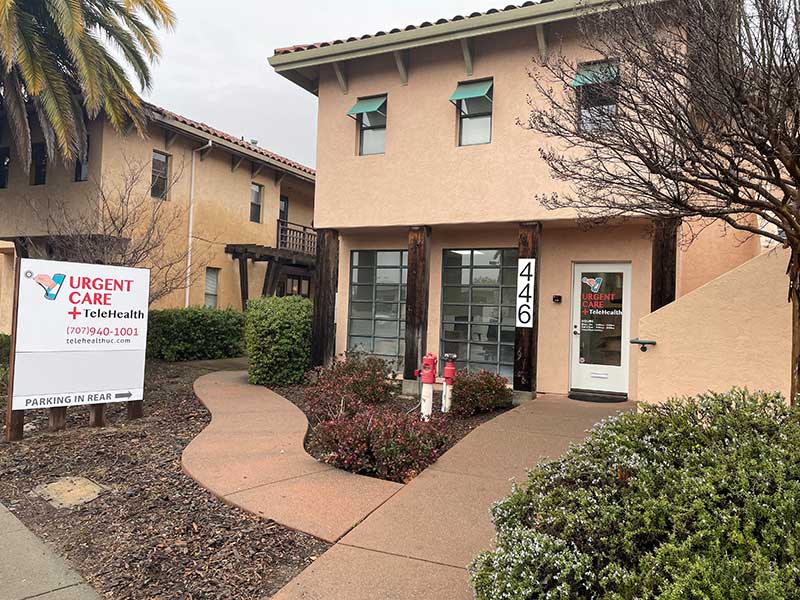 Petaluma

and Sonoma County Senior Medical Resources

Looking for senior medical resources in Petaluma and Sonoma County? Here are some great resources offered:
Petaluma Senior Center:

As older adults, you are one of Petaluma's greatest resources. You are the keepers of the history, which binds us together as a unique community. By virtue of living a long life, you have an important and unique perspectives that adds to a greater understanding of the world around us.

You are redefining aging. The Senior Center provides a venue in which Petaluma's older adults can share their diverse perspective with others, while enriching their own lives. We offer programs and classes that reflect the social, physical, intellectual, and psychological interests of our aging population – which promote dignity, self-respect, a sense of purpose, inclusion and diversity to our community.

Petaluma People Services:

Senior Services provide over 300 seniors with Case Management Services, over 10,000 telephone callers with information and referral services, 35 seniors with Alzheimer's respite care through our Senior Day Care program and over 42,000 meals for seniors in need of nutritional services through our Meals on Wheels Program and our Senior Café.

Area Agency on Aging Advisory Council: The Area Agency on Aging Advisory Council advocates on behalf of older adults 60+, people with disabilities, and caregivers. The Council makes recommendations to the Sonoma County Board of Supervisors.The 21-member Advisory Council is composed of 10 members appointed by the Board of Supervisors and 11 others representing the county's geographic and special population groups. Priorities include affordable living, access to food and transportation, caregiving support, and engagement with our LGBTQIA+ and Black Indigenous People of Color (BIPOC) residents.
Hospitals Near Me in
Petaluma
When to Visit an Emergency Room: Urgent Care is a great choice for many health issues. It is often much more affordable, typically costing 80-90% less than a visit to the Emergency Room (ER), and you usually won't have to wait as long to be seen. Additionally, most insurance plans are accepted at Urgent Care facilities. However, in the case of a life-threatening emergency, it's essential to call 911 or go directly to the ER for immediate medical attention. Your safety and well-being should always be the top priority in such situations.
Examples of when to visit an emergency room:
Chest pain or difficulty breathing
Weakness/numbness in one side
Slurred speech
Testimonials
What They Say

"Very good experience here. Made an appointment this morning, got in quickly , filled out forms online beforehand. Only waited 5 minutes and was seen by efficient, professional doctor. Front staff were very friendly and professional. I highly recommend this office, especially if you are vacationing in Napa!!! ;)"
"Fast, thorough, clean, professional, courteous! And I love the text updates and alerts! I am an RN and felt that the care was exceptional."
"All of my questions and concerns were answered with care and respect. The staff is very knowledgeable to help any medical need. A++ for me here."